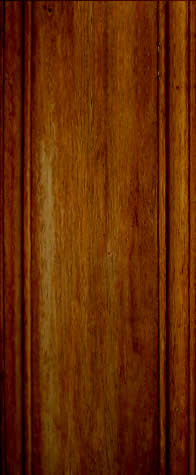 EVERMORE ARABIANS

BRED FOR OUTSTANDING HEALTH 

TYPE & TEMPERAMENT

Hello, I would like to welcome you to view my site, with all the wonderful bloodlines I have acquired, to begin my breeding program. Of which started in 2004 when Denis & I moved back to Alberta to buy a farm & breed horses.

Never thinking of just Arabians. I had an Anglo Arab growing up so I was partial to the breed. 

I started out with Jasura http://www.allbreedpedigree.com/jasura

Then Easter 2005 I went to pick up Kidd aka Thee Romancer Blue List Alkhamsa bred SE stallion.

http://www.allbreedpedigree.com/thee+romancer  Who has been my dream boy since then. Kidd is broke to ride & has produced some lovely foals for us over the years from the Nariadni daughters that have been his brood mares since 2005.

We bought our farm in 2006. Denis passed away April 2011 & I've been doing most of the main renovations trying to restore the farm to its original beauty so I can appreciate living my dream so the horses & I have an enjoyable life.

Contact house 780-858-3022 Cell 780-806-1662

Evermorearabians@aol.com

Suprise!

Thee Romancer, aka,

Kidd decides to show up at the end of this summertime video :) 

Winter time fun, featuring 

Bey El Pershahn, aka,Chance, showing off his stuff.

Bey El Pershahn, aka, Chance, 

getting a good ol' back scratch from George, The Great Dane

Horses enjoying the pond as it thaws